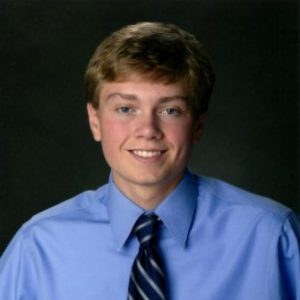 I grew up in Middleton, Wisconsin, a city about 10 minutes west of Madison. During my early years, I attended Our Lady Queen of Peace Catholic School, from kindergarten through eighth grade. Upon graduating from grade school, I attended Edgewood High School of the Sacred Heart also in Madison.
While in high school, I founded a weather company which I named ALAC Weather Service after I had experience completing an internship at Weather Central (now part of the WSI and the Weather Channel group) in Madison, WI. ALAC Weather was my first company and to this day provides weather forecasts and consulting services.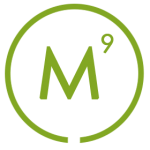 Later on in high school, a friend named Matthew Molina and I were approached by another friend's parent about creating a website for their business. Matthew and I had worked as the editors for our high school's literary magazine, so we were experienced with using various design programs. After completing the website design project, we realized it was a fun, efficient way to earn some extra cash. Our website project circulated quickly and we soon had a list of interested parties who were hoping to utilize our services. This "hobby" soon turned into my second company, Mod9Multimedia, which today operates as a full-scale website and database development company with a staff ranging from graphic designers to programmers.
By the time I was a senior in high school, I was working on my third company: 7X Scoring Group. This business operated on a small niche within the swimming community by providing highly trained scoring and administrative officials along with all the technology equipment necessary to run a large-scale championship swim meet. While this business, like Mod9Multimedia, started as a hobby, it soon turned profitable. The largest swim meet I run is the annual All-City League Championship, which, with over 2,000 swimmers, is one of the largest amateur sporting events in the United States. More information here in an article from the Wisconsin State Journal.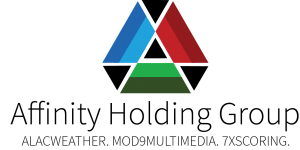 Soon after launching 7X Scoring, I decided that it was time to create a unified name which all three companies could operate under. As a result, Affinity Holding Group, LLC was formed and continues today as the parent company of ALAC Weather, Mod9Multimedia, and 7X Scoring. I proudly serve as the president and founder and work hands on with many of my clients across the divisions. Affinity Holding Group is continuing to grow both financially and by the number of clients and staff we have, and with its structure has the ability to add new divisions down the road.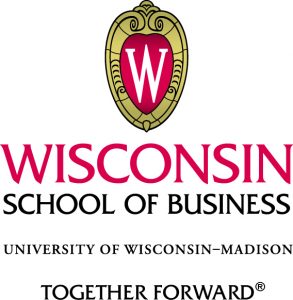 After high school, I decided to attend the University of Wisconsin-Madison and show my badger pride. I the track to major in Industrial and Systems Engineering, but discovered after completing a few semesters in this field that there was not enough business emphasis in an engineering degree for my goals. Consequently, I switched over to the Wisconsin School of Business and am on track to complete my degree in Operations and Technology Management in December of 2017. I have truly enjoyed my time in the WSB and have a strong passion for project management, operations, and business development in general.
Today, I spend most of my time working toward finishing my undergraduate career and serving as a leader project manager and developer in the Mod9Multimedia website and database development division of Affinity, along with the general management and financial responsibilities of the company. I also hold an internship position at Spectrum Brands in the home appliances global sourcing division and previously in personal care new product development.
In my free time I enjoy spending time with my friends and family, volunteering at my church and local food pantries, traveling, playing golf and tennis, and trying out all of the different restaurants that Madison has to offer.
If you'd like to get in touch, great! Just send me a message on the contact page.